Providing your recruitment solutions
We offer premium Recruitment Services and operate locally as an Executive Search Firm in South-East asia and India. We manage to offer affordable solutions to international and to local clientele.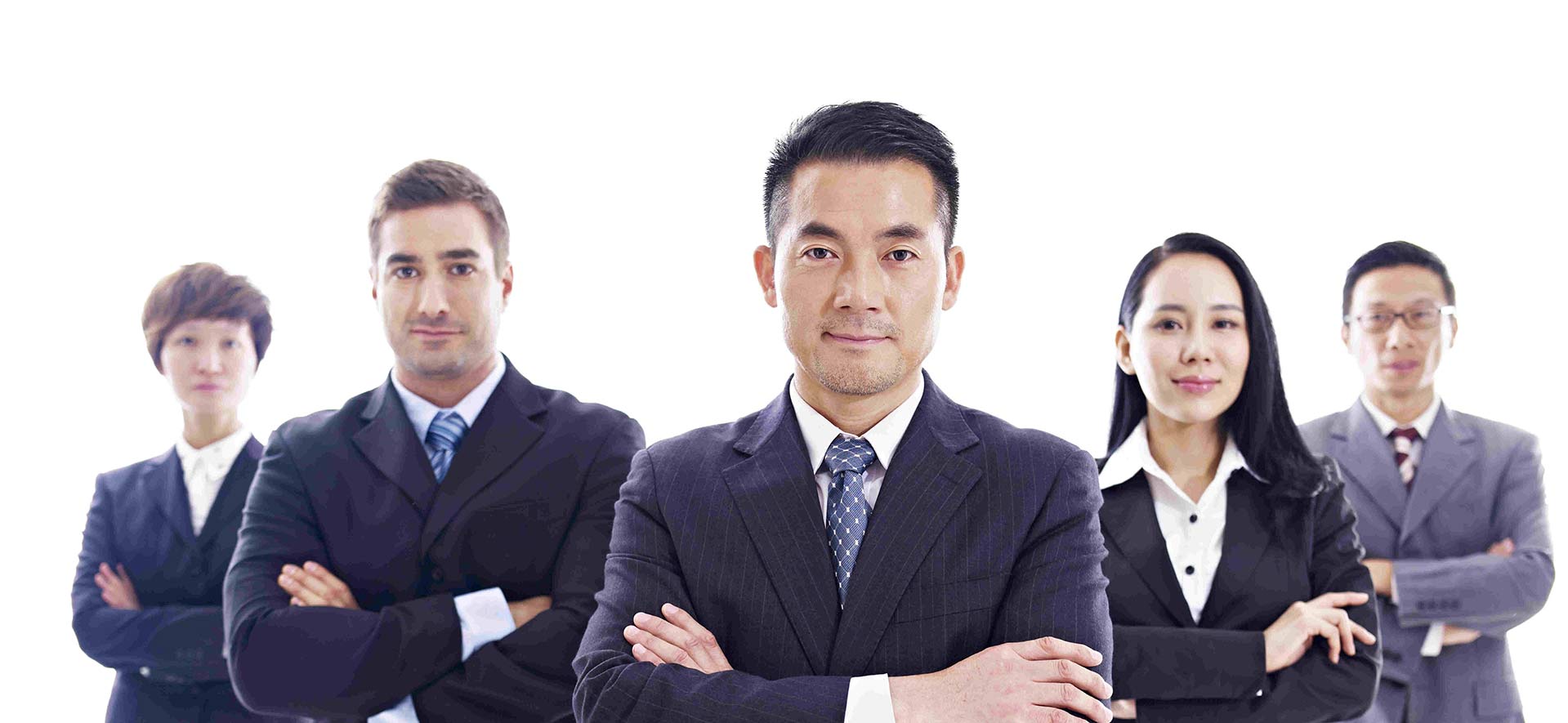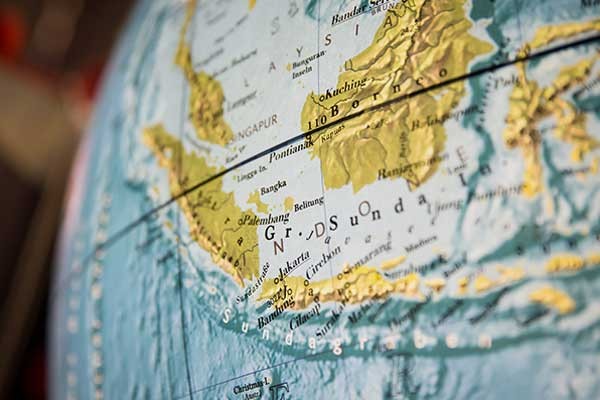 Global reach
We have built up a growing robust database of local talents, which helped us to build solid Track Record on local hires on multiple markets: Singapore, India, Indonesia, Malaysia, Philippines, South-Korea, Thailand, Vietnam.
Our methodology and expertise
We differentiate our services through the depth of our shortlist, the diversity of candidates, and the quality of our assesment-based selection methodology. We are generalists and hire across the board: General management, Finance and Legal, HR, Sales & Marketing, Supply Chain & Manufacturing, R&D.