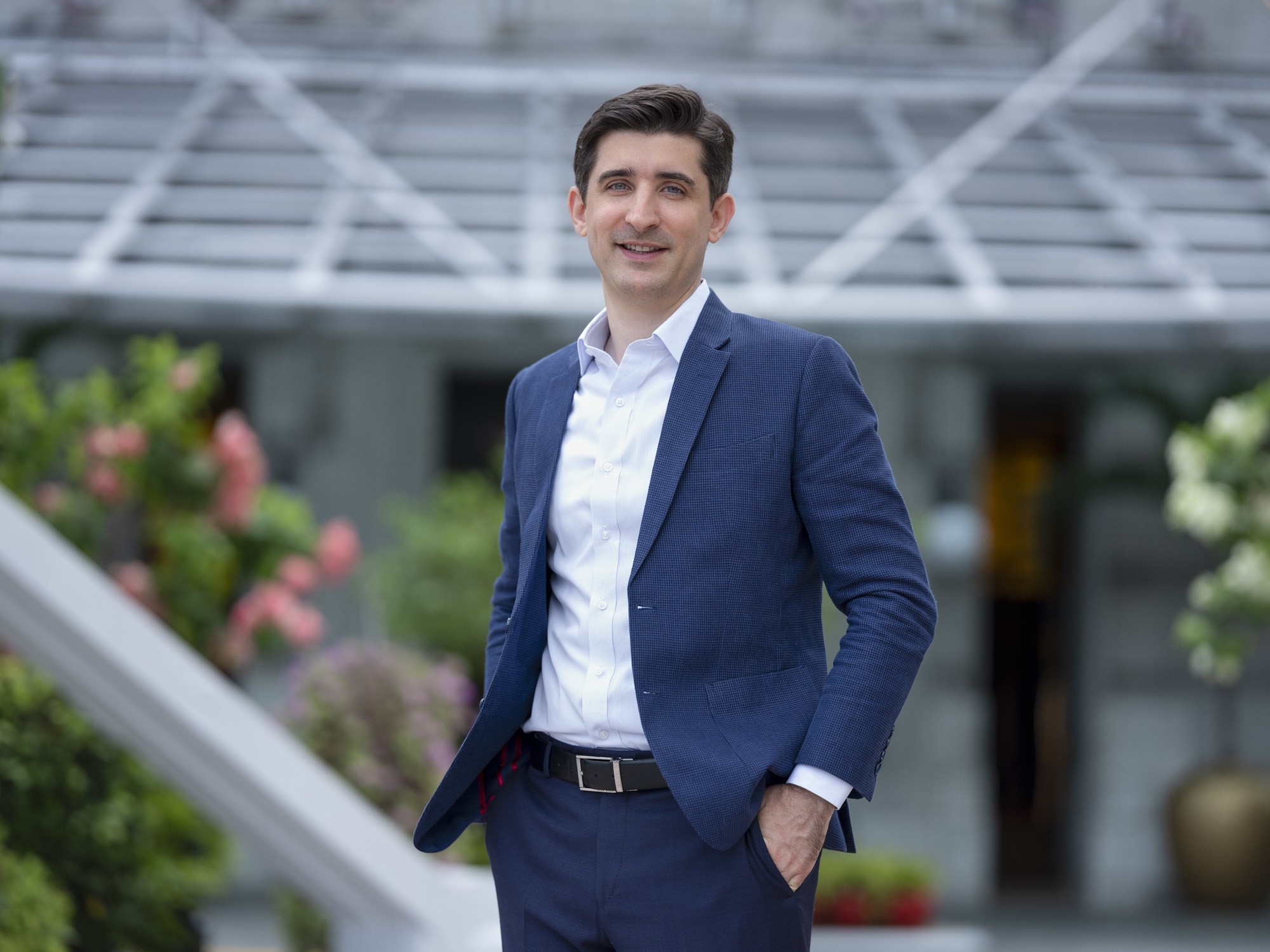 Laurent Pinna
Founder and Managing Director
Together with Penny Lim, Vallee's co-founder, Laurent envisioned a hybrid recruitment solutions provider, taking the best from both "Contingency" -fast paced- Recruitment Model and "Retained" -Quality Driven- Executive Search organisations.
Prior to his 10 years' experience within global recruitment firms in Europe and in Asia, Laurent was exposed to multiple industries; posted in Paris at the global marketing HQ of Peugeot Cars, and then at Kone Elevator Sales Team.
Laurent graduated with a Master's Degree In Information Technology in Strasbourg and Helsinki (Erasmus at HKKK - Aalto). During this period, he had the opportunity to be exposed to the Tech Industry through Projects for Genimap GIS, Internship at Alcatel PABX (now under Avaya) and finally a year program at Steritech, grounding his deep knowledge of the Food Processing Industry.
Arianne Abdul Bari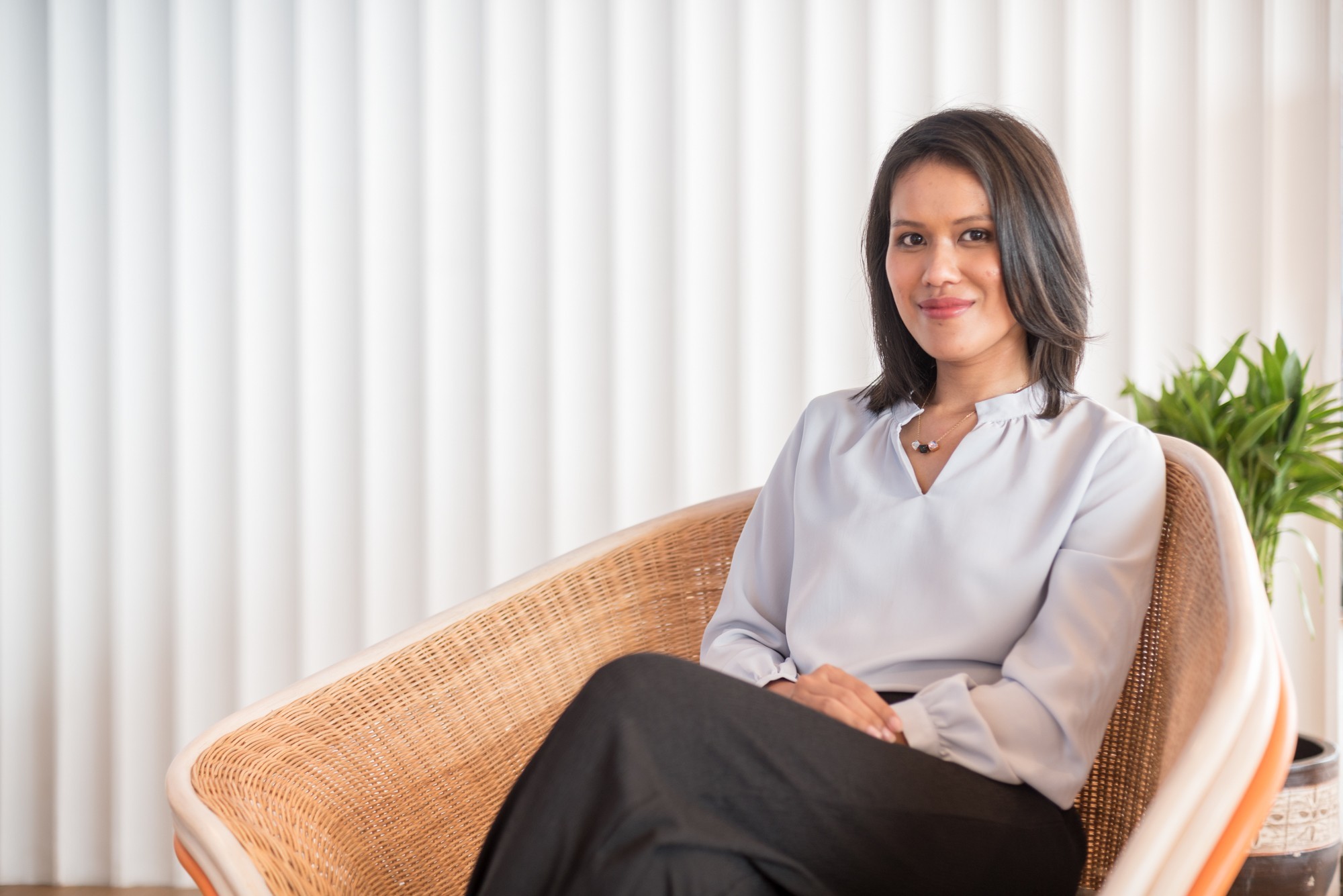 Practice Head V3F Recruitment
Boasting an international educational background, with a bachelor Degree from Indonesia's most renowned agriculture institution IPB Bogor, and a Master's degree in Agricultural Sciences from AgroParisTech, Arianne has developed Vallee Practice for Feed, Food and Farm since 2016. She has an impressive track-record across 8 markets such as Indonesia, Thailand, Vietnam, Philippines, India, australia, South-Korea, and Singapore.

She is recognized headhunter who has has helped to build local leadership teams across SEA.